Inkerman - Cave Monastery
CAVE MONASTERY, 7th-9th c. The monastery complex included 8 land and crypt churches linked by passageways and stairs, among which is the church of St. Klyment (Clement).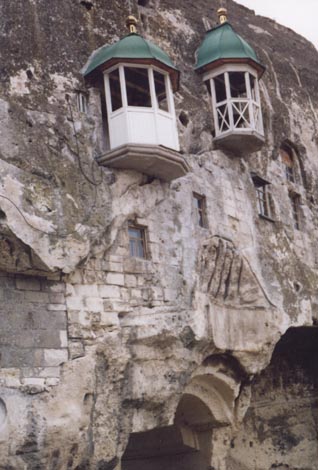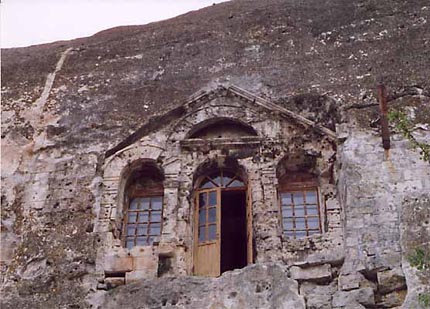 Back to the Crimea Photo Gallery




Best Brides

7320 N Dreamy Draw Drive
Phoenix, Arizona 85020
(602) 553-8178
FAX (602) 468-1119

Contact Us



THIS PROGRAM IS THE SOLE PROPERTY OF BEST BRIDES AND MAY NOT BE COPIED IN ANY WAY OR FORM WITHOUT EXPRESS PERMISSION FROM BEST BRIDES.

© COPYRIGHT 1996-2018 - ALL RIGHTS RESERVED.