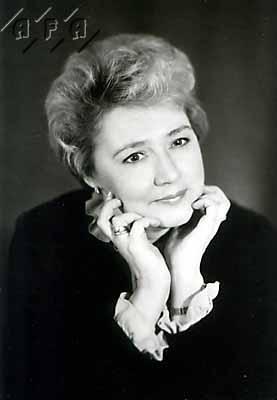 37080
Nadezhda
Sweden
City: Stockholm
Age: 57
Birth Date: 6/5/1950
Weight: 158lb, 72kg
Height: 5'5", 165cm
Measurements: 40-30-41
Measurements cm: 102-75-104
Eye Color: Brown
Marital Status: Divorced
Children: 1 - Adult Son
Religion: Orthodox
Smoker: Y
Drinker: N
Education: Higher
Company: Self-employed


Self Description: I'm kind, honest, faithful, energetic, open, reliable and sociable. I speak Russian and a little English.

Comments: I seek a kind man, honest and has a sense of humor.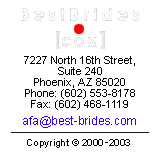 Women from other countries:
Ukraine (12539) Russia (6997) Philippines (3587) Colombia (3230) Peru (1217) Costa Rica (546) Thailand (511) Belarus (402) Brazil (243) Latvia (228) Nicaragua (195) China (160) Kazakhstan (127) Moldova (71) Uzbekistan (58) Kyrgyzstan (55) Hong Kong (24) Singapore (18) Estonia (8) Romania (8) Lithuania (6) England (6) Panama (6) Indonesia (6) Germany (5) Taiwan (5) Turkmenistan (4) Belgium (4) Saudi Arabia (4) Azerbaijan (3) Israel (3) Honduras (2) Sweden (2) Italy (2) South Korea (2) Bulgaria (2) Ghana (2) Finland (2) United Arab Emirates (2) Georgia (1) Cambodia (1) Czech Republic (1) Argentina (1) France (1) Spain (1) Australia (1) Uganda (1) Mexico (1) Japan (1) Hungary (1) Netherlands (1) USA (1) Greece (1) Poland (1) Canada (1) Norway (1) test (1) Malaysia (1) Kenya (1) Cyprus (1)

Singles Exchange